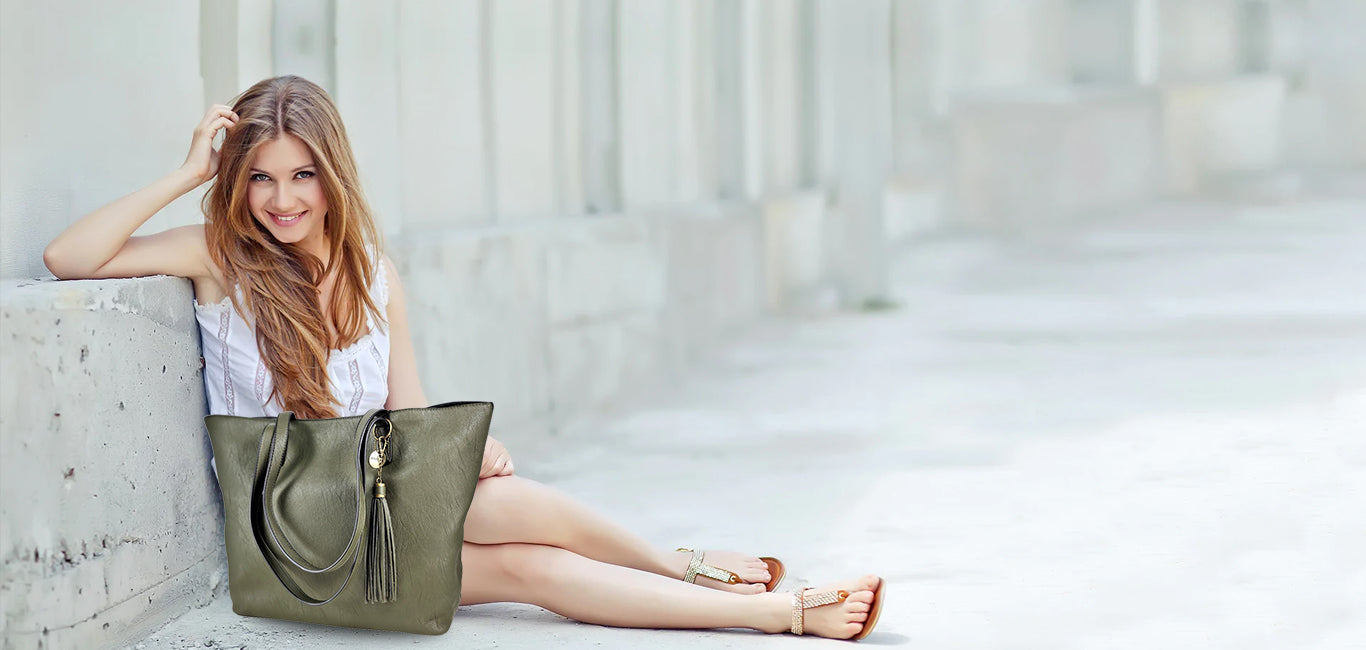 different bags for every occasion
From large to small, for work or the gym, be it formal or casual, leisure or travel... Leather Bee's has just the right bag and accessory for every occasion.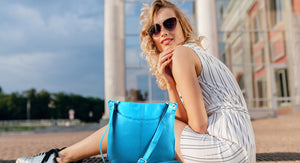 crossbodies
Crossbody bags are perfect for organizing everyday essentials. It's trendy, it's stylish, and it's in. The right choice for you to carry anywhere.
shop now
Fashionable Handbags
Handbags are a fashion staple that every woman should have in her closet. Not only do they aid in carrying around essentials, but they also add visual intrigue to your ensemble.
Shop Now